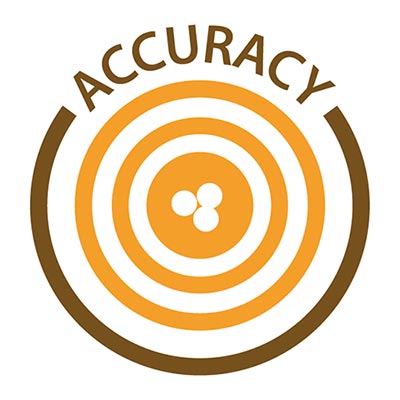 ACCURACY
The 4 legs of your shooting stick optimize the stabilization of your weapon for extreme accuracy at any distance.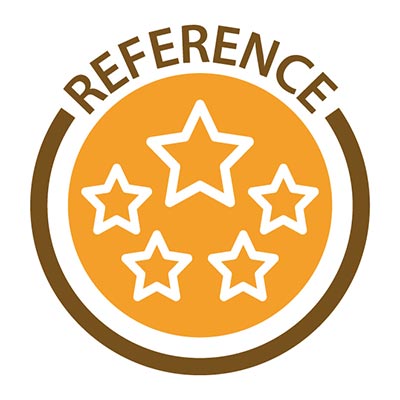 REFERENCE
4StableSticks® is a brand that is well known and appreciated by hunters.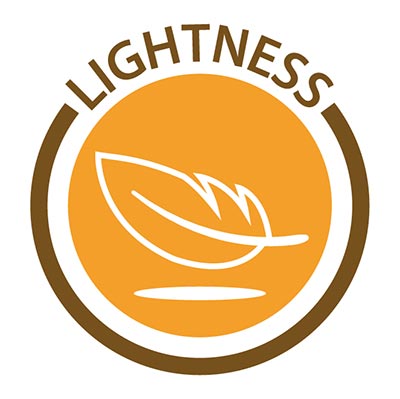 LIGHTNESS
Weighing less than 600 g, the lightness of your stick is a major asset during your hunting trip.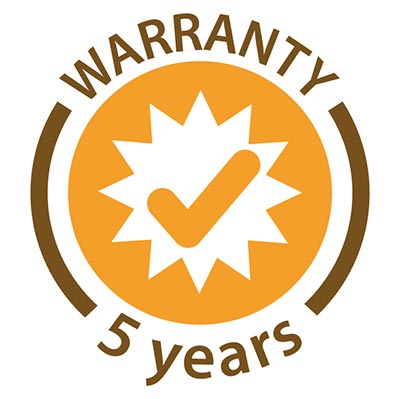 WARRANTY
Your equipment has a warranty (5 years depending on the reference), a guarantee of quality and confidence in your purchase.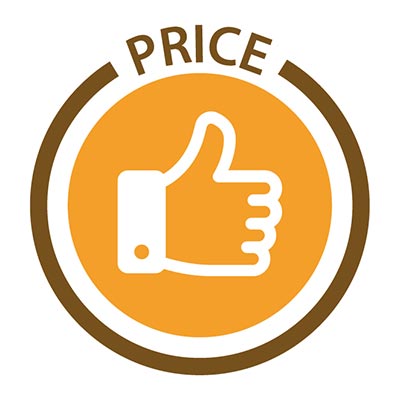 PRICE
The best price for quality equipment, guaranteed for 5 years.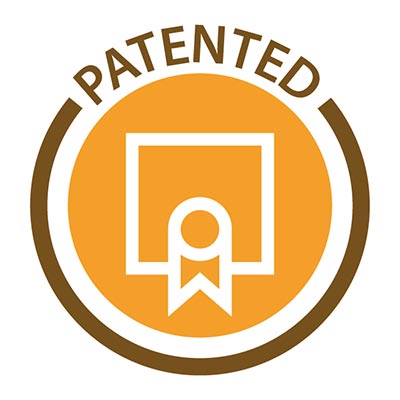 PATENTED
After 2 years of research and development, a patent has been granted to our shooting sticks for their innovation.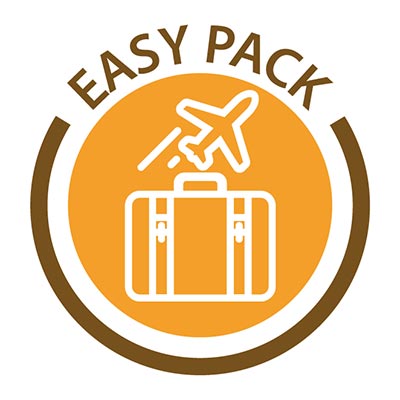 EASY PACK
Your shooting stick can be easily dismantled and stored in your luggage.
TECHNOLOGY
Designed for stalking and hunting, our products have been developed in close collaboration with experienced hunters who have contributed their experience and comments to design products that are ergonomically and practically adapted to the practice of their passion.
A partnership with the ONF has shown an increase in successful shots after 2 years of field testing. 
In 2019, a comparative test conducted by African Hunting Gazette comparing our sticks to tripods showed a 2 to 3 times improved accuracy. Other tests confirm this advantage, whatever the shooting distance.
In order to be always at the forefront of innovation and in a perpetual process of improvement, we are continually setting up partnerships with communities of hunters. What better judgment than that of our users!
Carbon sticks
Carbon tubes and glass fibre reinforced nylon resin for the connections, thus conferring a great resistance and very great lightness. 
Rubber inserts ensure that the butt and the stock of your weapon are well supported to ensure a quality shot.
Aluminium sticks
Aluminium 6060T6 tubes and glass fibre reinforced nylon for the connections. Conferring a great resistance. 
Rubber inserts ensure a good fit between the buttstock and the foreend of your weapon to ensure a quality shot.
Leather coating
The leather covering on the aluminium tubes will make your stick remarkable and exceptional.